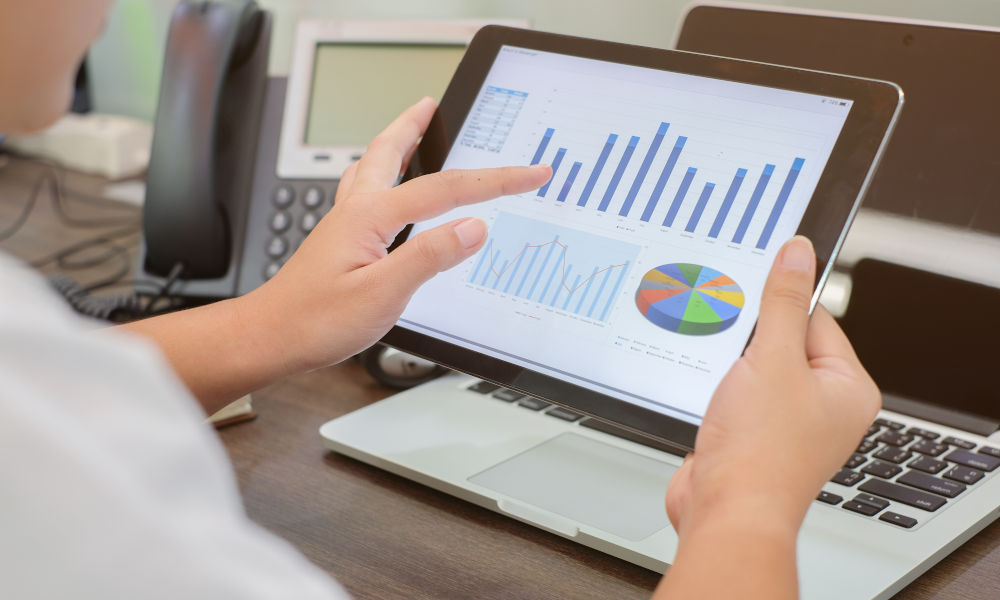 Your IoT Technology Distributor for Latin America
Industrial IoT Solutions is the Technology Distributor in Latin America, with locations in The United States, Brazil and Mexico.
Focused on enabling the industry implement industrial I-IoT solutions, our company had selected Key Technology Vendors with a proven track record of successful implementations in Mining, Manufacturing, Oil & Gas and some related industries.
We believe that our 30+ years of experience selling, deploying and supporting information technology solutions in LATAM, we will provide for our partners and customers great value, fast implementation, and quick ROI.